The Importance of the Right Space
Listening to—and performing—music in purpose-built space matters. It's an entirely different experience.

Learn more about the transformative effects of our area's first state-of-the art hall for acoustic music, as well as a music center's importance to Sarasota Orchestra, our community, and region.
Creating Sound and Calendar Harmony
Our community has been abuzz since Sarasota Orchestra's March 24 announcement that identified a site on Fruitville Road for a music center featuring a state-of-the-art, acoustic concert hall.
The new facility will address the pressing need for suitable acoustics and the well-documented calendar demands that are limiting available venue access for a wide range of local music organizations seeking performance dates.
Some may wonder just how important is a hall built for acoustic music for Sarasota Orchestra, our community, and our audiences.
Every bit as important as a Stradivarius is to a violinist, according to Bramwell Tovey, Sarasota Orchestra's late music director.
Maestro Tovey explained that the fine workmanship and extraordinary acoustics of some 300-year-old violins are the standard upon which we experience the emotional connection to music, freed from electronic amplifications or other artificial enhancements.
"For an orchestra to best resonate, it must be done naturally, in an acoustic hall," he said.
Having once performed in a multi-purpose hall where acoustics studies showed that only 67% of the sound generated on the stage reached row 10, Maestro Tovey recognized the transformative impact on an audience when more of the sound of the orchestra reaches all in attendance.
Imagine a concert experience where the music played on stage reaches every seat with well blended, rich, and intricate elements truly representative of what the conductor and musicians are creating in the moment on stage.
A single cello playing alone, the hazy shimmer of a violin section creating a soft aura of sound, the beauty of a triangle resonating from the rear of the orchestra – these are the sounds that an acoustic hall can turn into deeply emotional experiences for audience members. Classical music can be so much more accessible and meaningful when the vibrations of sound from the concert stage reach the audience with fullness and clarity.
Multi-purpose halls are built for a range of uses requiring mechanical and physical elements for lighting, staging, and sets that by their very existence necessitate an acoustical compromise. By utilizing electronic amplifications, multi-purpose halls are what the name implies – good for many purposes. But, unfortunately, not ideal for an orchestra.
Performing in five different venues, Sarasota Orchestra has grown into an outstanding regional orchestra. But on the "better, best" spectrum, the opportunity for the highest artistic achievement can only be realized in a hall built for acoustic music.
Since there is no acoustic hall anywhere in this broader southwest region of Florida, Sarasota Orchestra's vision to add this wonderful, new asset to our region will further elevate the community's position as the cultural heart of our state. The concert hall will also offer desperately needed calendar relief for area acoustic music organizations that struggle with finding performance and rehearsal dates with current venues at full capacity.
This will benefit our regional economy, the quality of life in our community, the future experiences of many generations of young people, and all of us who believe that music is important to the human experience.
SARASOTA ORCHESTRA MUSIC CENTER UPDATE | AUGUST 2022

Honoring Our Music Director's Legacy

When we first announced the music center site in March, our beloved Music Director Bramwell Tovey recognized an acoustic concert hall would have a transformative impact on our community.

"For an orchestra to best resonate, it must be done naturally, in an acoustic hall," he said.

Read more...

SARASOTA ORCHESTRA MUSIC CENTER UPDATE | JUNE 2022

When we announced in March that Sarasota Orchestra identified a site for our new home, we expressed a desire to develop our new music center and acoustically engineered concert hall into a valuable arts and cultural asset in which everyone in our dynamic region may take immense pride.

We are excited to share the first of many updates with you as work continues to realize this vision.

Read more...

Sarasota Orchestra Identifies Site for New Home

Florida's Longest-Standing Orchestra Will Bring the Region its First State-of-the-Art Concert Hall Designed Specifically for Acoustic Music

Read more...
Community Q&A
Where is Sarasota Orchestra's new site?
We have entered into a purchase agreement for 32 acres of land at 5701 Fruitville Road between Honore Avenue and Cattlemen Road. It is an ideal site for our future home, which will house new and increased performance, education, event and outdoor space for the community. We expect seven of the site's 32 acres will be used for Sarasota Orchestra's facility needs, providing ample opportunity for a wide range of other possible artistic and cultural activities, natural spaces and walking trails or playgrounds.  
Why did Sarasota Orchestra select this location?
What will happen to the Orchestra's current location?
Which other organizations will benefit from having access to the music center?
When can I make gifts to support the project?
Sarasota Orchestra musicians share their thoughts on the impact of a great concert hall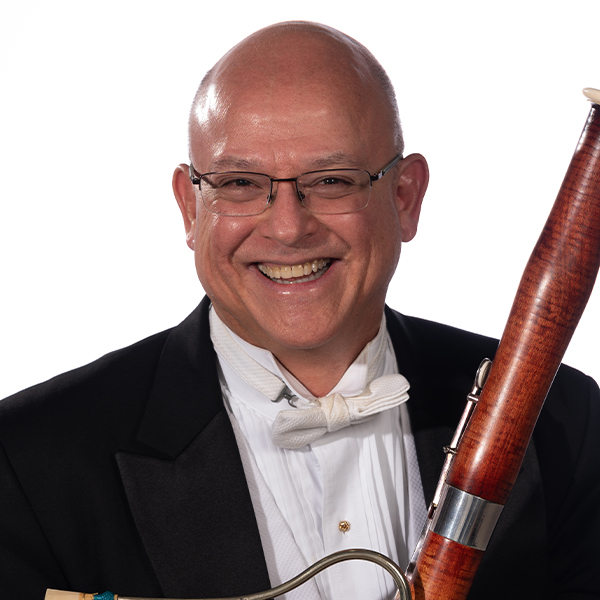 Fernando Traba
principal bassoon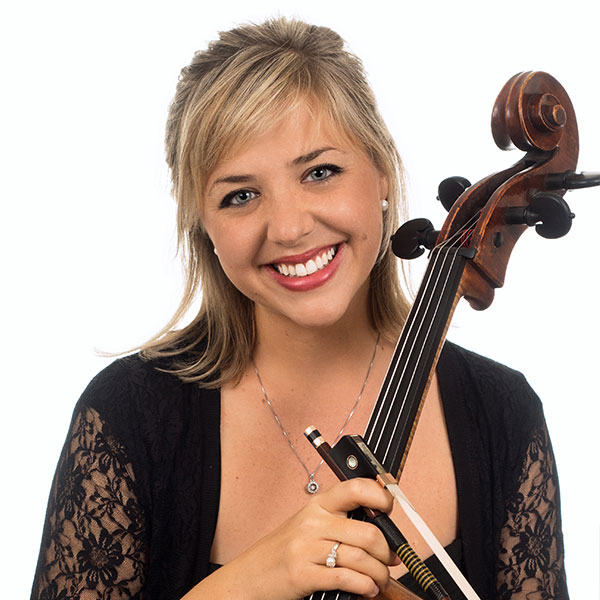 Natalie Helm
principal cello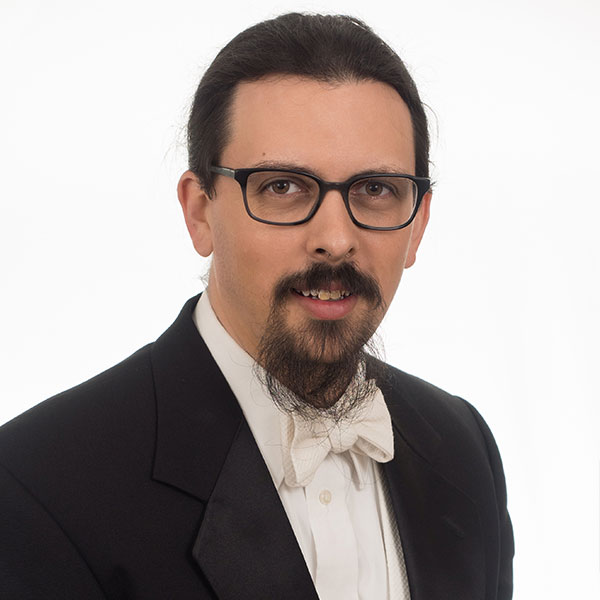 Justin Vibbard
principal librarian
Aaron Tindall
principal tuba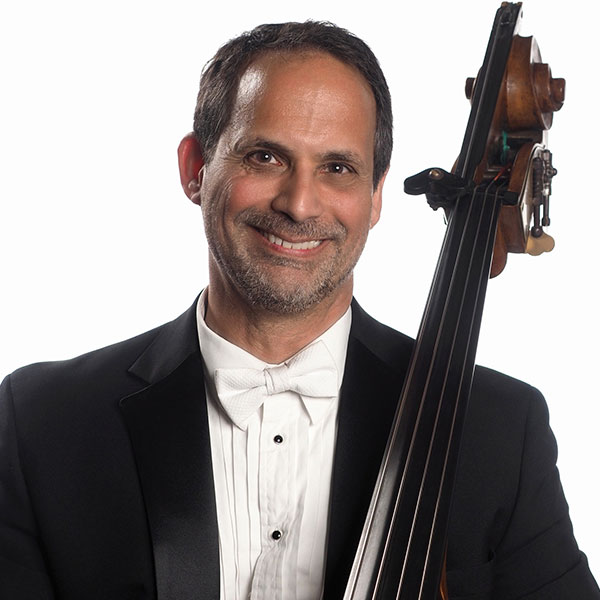 John Miller
principal bass
Our Impact in the Community
Musicians in Sarasota Orchestra
(48 full-time core musicians living in our community)
Concerts annually
People experience our live musical performances each year
Students in Sarasota Youth Orchestras
representing over 50 schools
Students in Summer Music Camp
Awarded annually in tuition scholarships
Percentage of students who receive financial aid
Special price to most concerts for students under 25
(with student ID) and adults accompanying minors
Annual Festival pre-professional fellows from all over the world
Festival alumni in every major orchestra in the United States
Students who attend the Young Person's Concerts annually
Teachers who receive our Young Person's Concerts curriculum
People who attended a FREE family concert for all ages in 2018
Educational and promotional outreach activities