Donor Engagement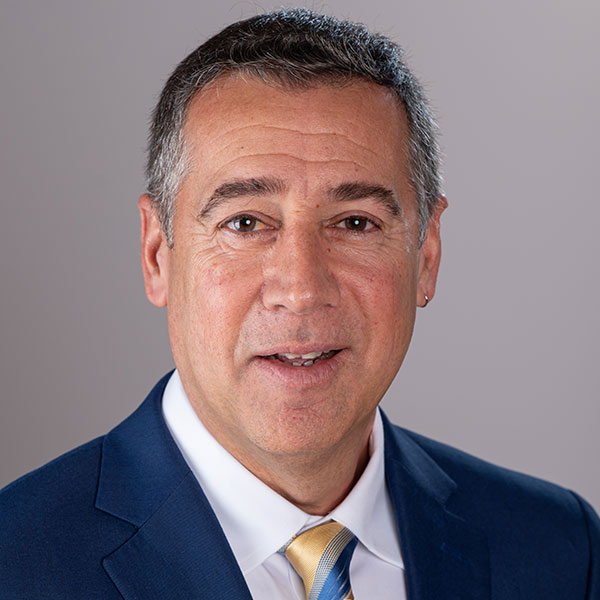 Position:

Sr Director of Donor Engagement, Major Gifts
This email address is being protected from spambots. You need JavaScript enabled to view it.
Miscellaneous Information
Joined the Orchestra in January 2023

Hometown: West New York, NJ

Paul is responsible for engaging donors who have made Sarasota Orchestra a priority in their giving. He is a graduate of LaSalle University and has more than 35 years of leadership experience in the non-profit sector, partnering with donors on their philanthropy.

Favorite Classical Music Work:

His favorite classical works are Beethoven's Sonata Pathétique and Mahler's Fifth Symphony. "Music unlocks a whole new world of experience that enriches the mind, body, and spirit," Paul says.