Box Office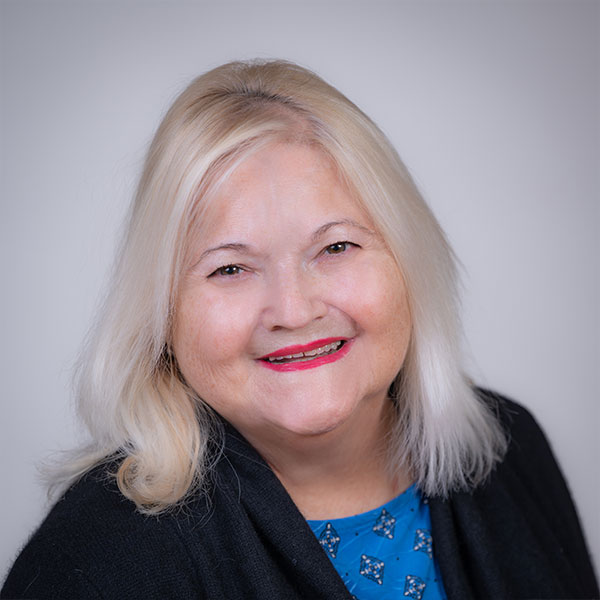 Position:

Ticket Agent
Miscellaneous Information
Joined the orchestra in 2021

Hometown: Upper Montclair, NJ

As a ticket agent, Kathy represents the orchestra in a professional and pleasant manner. She is one of the first contacts that patrons have with the orchestra. Kathy earned a Bachelor of Arts degree from Daemen College in New York and has worked as a Cast Member for Disney, as an Office Assistant at UNO Restaurants, as a Membership Coordinator at Seina Community Center, and most recently as a Ticket Office Representative at MGM Resorts/Excalibur Hotel and Casino in Las Vegas. She answers to the nickname "Smiley" and shares a birth date with Cole Porter and Donald Duck (though not the same birth year!)

Her favorite piece of music is George Gershwin's Rhapsody in Blue.

"Jazz is the American music and contribution to the world."